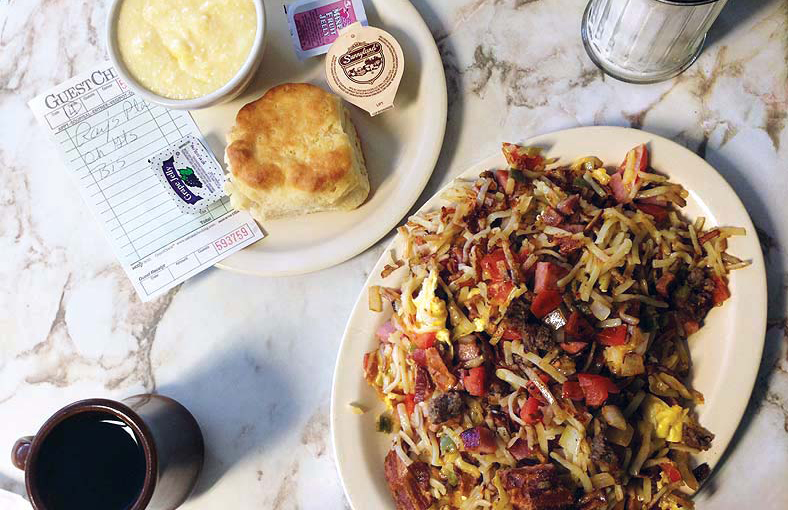 "Food is an excuse to meet people from all walks of life."
Imagine you are sitting down to eat, when all of a sudden you look up and see a bald, middle aged man, wearing a large skull ring and a dark t-shirt, who introduces himself to you with these words, spoken with thick French accent: "Hi, you don't know me, I've received a grant of a few thousand dollars so I can hang around to film an art project of people and what they eat. Can I film you eating? What you having for dinner?"
This might seem unusual, maybe even indecent. But this is pretty much how ethnographer Bruno Moynié approached a number of his subjects in his recent project: "The Taste of the Road." This artistic project, made possible by a grant from the Art Council of Ontario, allowed Moynié to pursue that romantic fantasy of life on the road, in the American south. Beginning in Detroit, Moynié's project took him down the Mississippi River to New Orleans, with many stops and many dinners along the way.