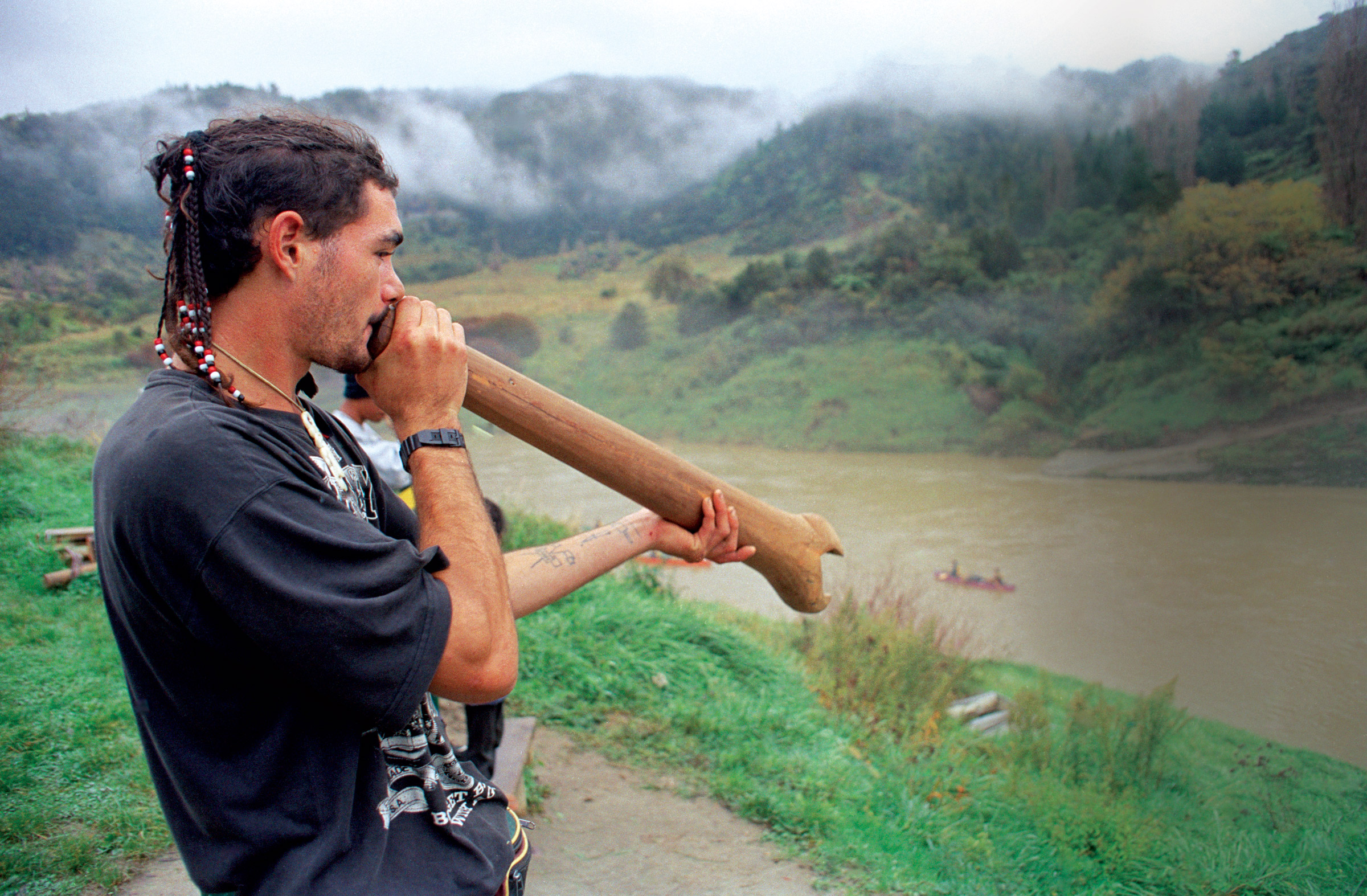 Sponsorship
As our brand expands to bigger endeavors and larger audiences, we are looking to partner with sponsors who see the value in what we do here at Peeps. We are looking to create trusting and long-lasting relationships with sponsors who will help to make Peeps a sustainable and lasting project.
We are in constant contact with our audience across platforms. Our audience members are discerning, and aim to inform themselves as much as possible about the context and culture of the companies and projects they align with. They are the innovators, the travellers, and the people who call for, and make, change in the world. Most of our readers are based in the US, UK and other English-speaking countries followed by the rest of Europe, but Peeps' reach is still in its early stages and we've seen a significant amount of readership all over the world.
Rather than selling advertising space, we are opting for a sponsorship model with our partners. Sponsorships are not ads. They aren't trackable: meaning a sponsorship speaks of a very different relationship between you and Peeps. Your brand becomes part of what we do. You link your company directly to our values and those of our readers. We offer sponsorship opportunities across all of platforms, each of which is perfectly suited to featuring and celebrating sponsors.
Digital Magazine
The world is not small. In fact, through the lens of culture, it is vast. Peeps magazine puts culture and context before events. Our writers—anthropologists, sociologists, cultural analysts, human geographers—bring readers engaging reflections and insights about culture from around the world. The magazine is a compelling collection of investigative stories about people and cultural shifts from corners around the globe—but Peeps also delivers practical stories about how these shifts are shaping design, architecture, branding, technology, media, healthcare and policymaking.
For a small fee, we make you part of an issue and place your logo on our website on the issue sponsorship page.