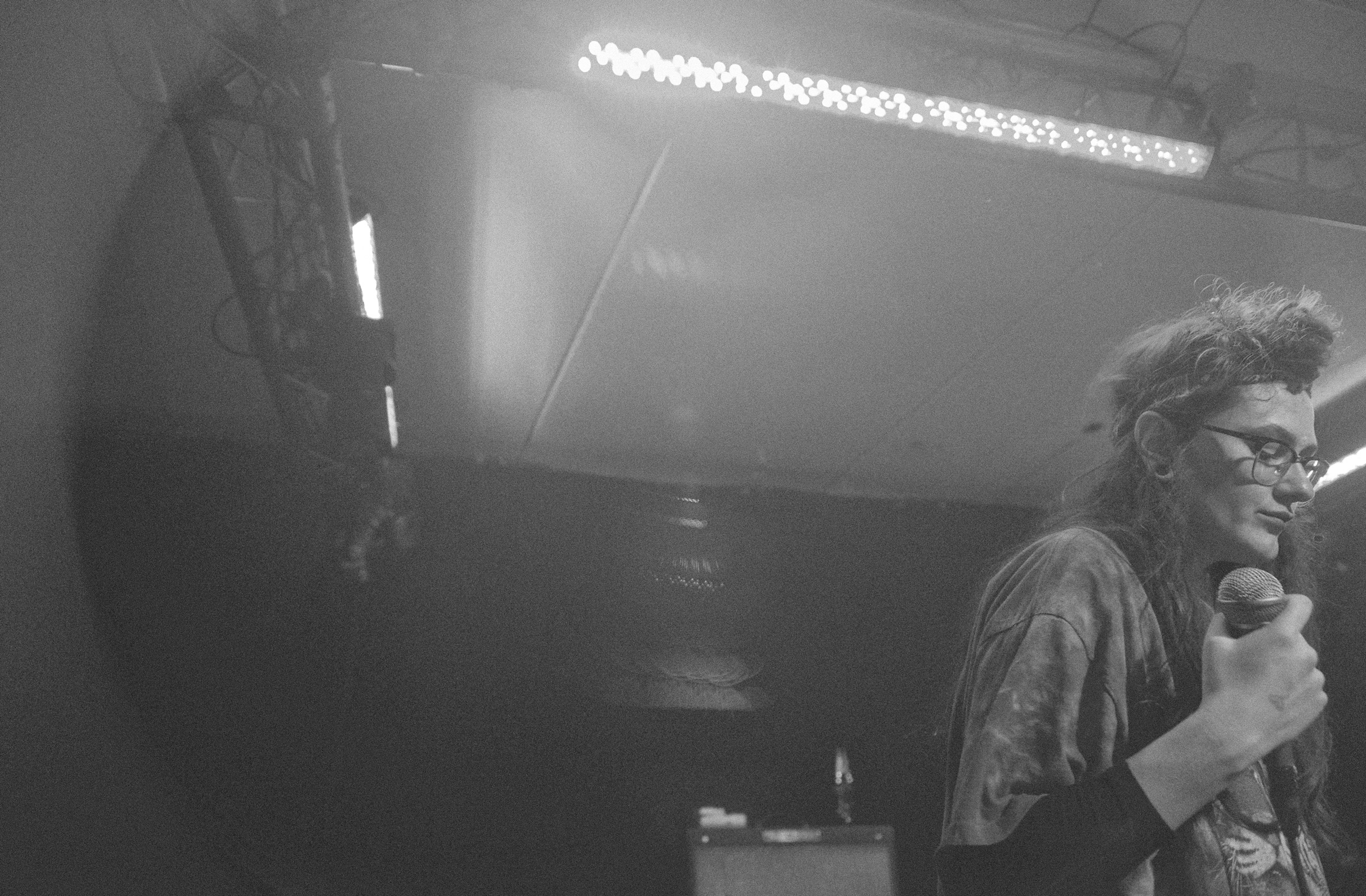 We have received comments about the new format and reading experience from you (directly or indirectly!). We LOVE feedback: the good, the bad, the pithy.
Share your thoughts on what you like, and what you'd like to see- we're all ears!!
Write us at publisher@peepsmagazine.ca, or place your comments below.
Since the immaculate Issue One, Peeps has brought a fresh lens to contemporary cultural anthropology. From Gavin Johnston's excellent investigation into the lives of those with haemophilia to a respect-filled narrative around Paris' Rue Saint-Denis (which rang true for people I know who lived in the city during the 1970s), Peeps has curated an informed, informative and accessible resource for anyone fascinated by the world around them. The choice of subjects and editorial approach is both academic and accessible – a difficult balance to strike but one which I believe they have absolutely achieved.

Their recent move to digital distribution has lost none of the editorial flair. The copy is vibrant and engaging, the images captivating. I'm particularly impressed by the way the team are also curating playlists for each edition and looking to build community between readers. The digital format has the potential to democratise access to each edition in a way that print would struggle to do.

I have absolute faith in the Peeps team, in their clarity of vision and standards of execution, and am continually grateful for their presence in my personal and cultural life.

- Neil Hopkins, UK
Dick S. Pumpkins [he/him/comrade]
@dtpowis

Oct 18
I traded in my @washingtonpost subscription for a @Peeps_Magazine subscription and I'm never looking back b/c democracy will prolly die in broad daylight but also I've been a huge supporter of Peeps since the start and I'm very happy they're back. #AnthroTwitter

- Dick Powis, US
Jennifer Barr
@jenniferabarr

Oct 4
I'm excited!
@peeps_magazine has re-launched as a digital publication with the same beautiful design and photography + ethnography. Join to see my article in Issue 2, "On the Origins of the Bathroom Lineup."

- Jen Barr, US