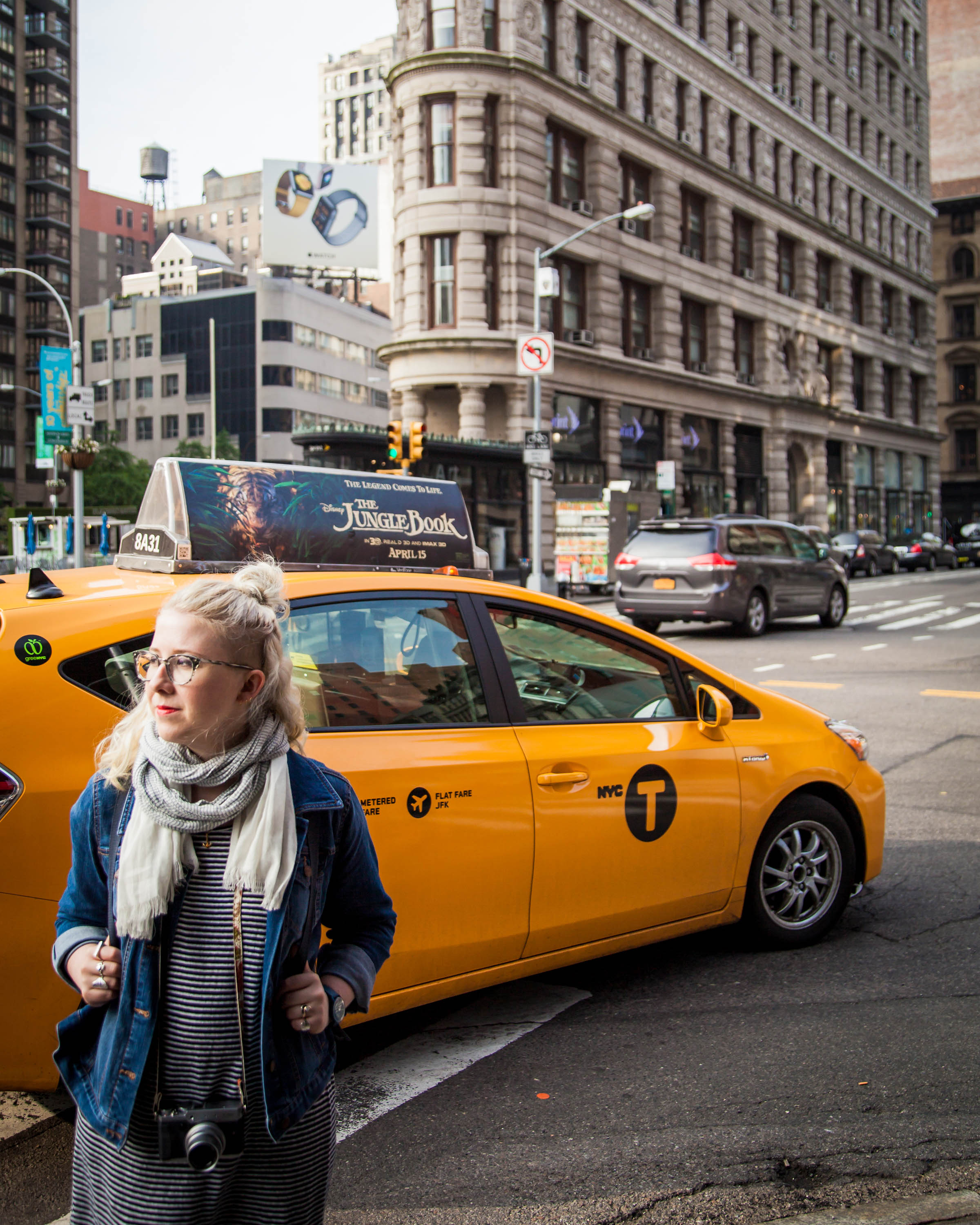 We are always happy to welcome new contributors to Peeps. If you are interested in joining our network of writers, researchers, photographers and illustrators, we would be delighted to hear from you. In advance of doing so, please read our guidance and requirements below.
Researchers & Writers
Writers for Peeps are engaged, intelligent individuals with backgrounds in anthropology, ethnography, or any other social or human science. Our writers have included educators, professionals, researchers, and even students who have worked hand in hand with our editors to create thought-provoking work. However, we ask that our writers come to us with completed research conducted in professional or academic contexts which has been overseen by a client or academic supervisor, in order to ensure its ethics and accountability. We also reserve the right to conduct fact-checking on our submissions. All of this is done with an eye to ensuring continued confidence in the work done by Peeps contributors.
Our unique approach presents a new kind of challenge to many of our contributors. As experts in their fields, our writers are expected to provide conclusive answers to the questions they explore. At Peeps, however, the goal is not to provide conclusive determinations, but to educate, inspire and allow readers to engage with different perspectives and social phenomena. Our editing team is here to facilitate that, and we only ask that our contributors come to the table with an openness to and enthusiasm for this type of communication.
If you've decided you might want to write a piece for Peeps, download our Style Guide: Writing for Peeps
Photographers & Illustrators
Nothing engages attention better than a compelling picture. Photography and illustration are highly valued here at Peeps, and we ask our contributing photographers and illustrators to approach their work with the same passion and autonomy as our writers. Far from being chained to the written work, photographers and illustrators with Peeps are partners with our writers in the exploration and analysis of their shared subject, providing an even wider scope and greater perspective.
Photographers for Peeps Magazine are talented, engaged photographers of human subjects who are able and willing to work in varied and dynamic conditions. We welcome photojournalists and visual ethnographers. Other visual artists might include filmmakers, designers, or any other creator of visual media that tells a story and expresses an element of human culture. Our visual media contributors have included both professional and private artists.
—
If you are interested in contributing to Peeps in any other capacity, or if you would like to volunteer your time to our Magazine we are always happy to work with people who love Peeps! Contact us at publisher@peepsmagazine.ca.