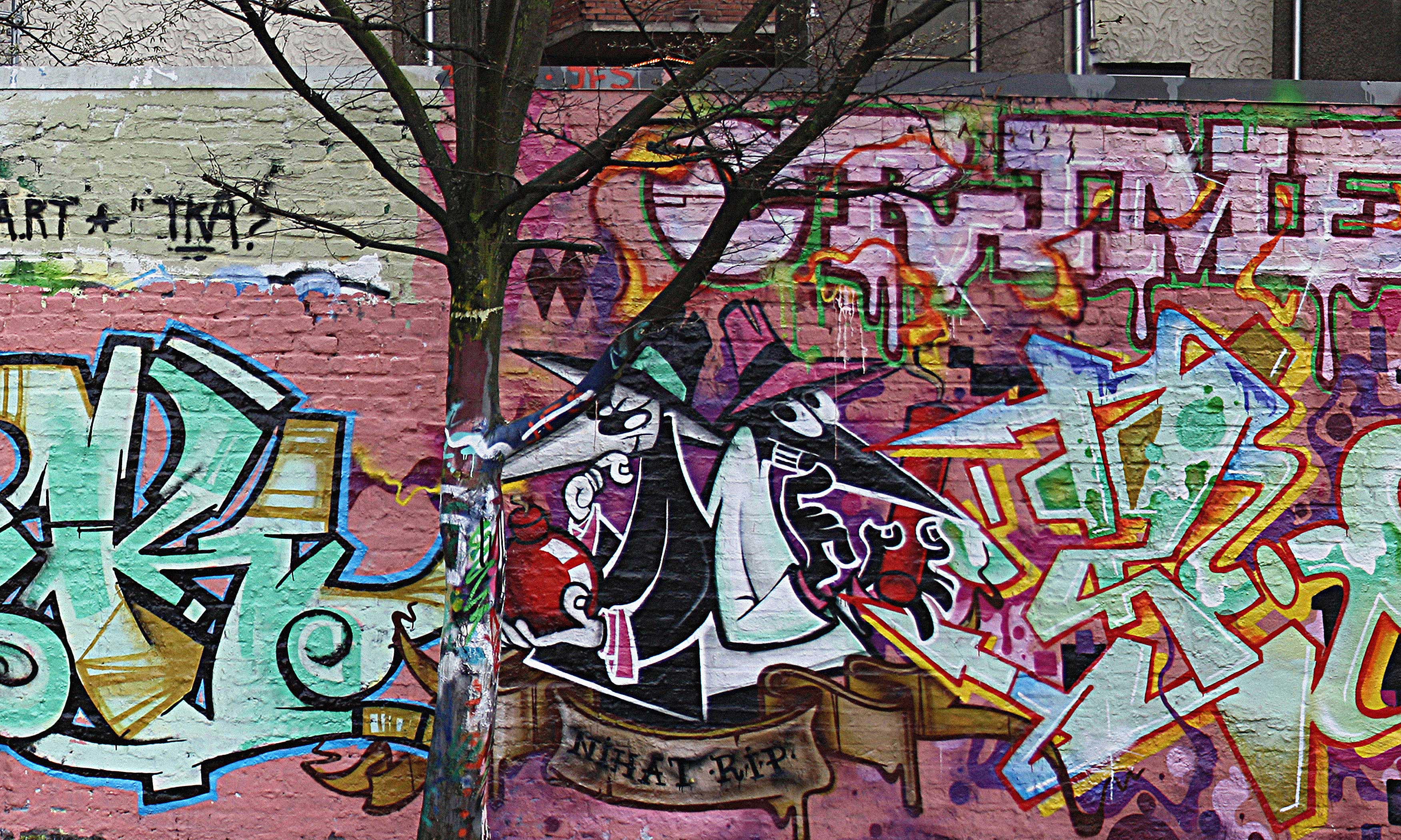 Understanding the lives of ethnographers through the lives of spies
I have a confession to make. I am a secret, impassioned lover of detective fiction. Although I began my academic career pursuing serious literature, these days, I don't read the classics. Instead, I read whodunits. Cozies. Mysteries.
I had begun to think my current taste in books was the natural progression of settling into career, middle age, and complacency—reading for entertainment rather than for edification—until a recent event caused me to reexamine my motives. What happened was that while on stage at the EPIC conference—an annual, international gathering of my ethnographic peers—I was accused of being a spy.