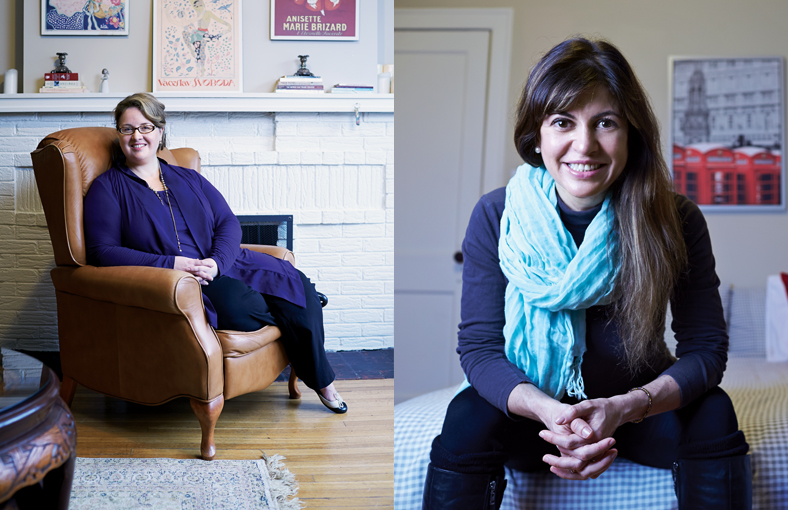 Our Executive Editor reflects on her lived experience as part of the new Web 2.0-based sharing economy.
In 2007 two design students in San Francisco, concerned over making rent each month, decided to offer airbeds in their living room from $25 a night to visiting students at a conference. As of 2011, Airbnb, the sharing website that is the outgrowth of the financial ingenuity of Brian Chesky and Joe Gebbia (with the addition of Nathan Blecharczyk in 2008) is providing an unexpected and valuable source of income for thousands of people around the world. Allowing users to offer up anything from a couch for a night to a luxurious and unique home, people in my market (Toronto) are opening their doors to travellers for fees from as little as $25 per night and as much as $2550. The high end of this spectrum is a sexy calling card to potential Airbnb users, but the low end of the spectrum is proving best served by the service.
It's not the first site to try to find ways to connect travelers with cheap and safe digs. Using an Ebay like rating system ensuring mutual accountability from the host and the guest, it is the first site to offer this service and allow hosts to charge a fee. The result has been a growing community of Airbnbers worldwide who are able to make their spare bedrooms sources of significant additional revenue. In cities like New York and Toronto, where rents are astronomical and well-paying jobs can be scarce, it offers folks a way to turn their homes into a second job that can cover their rent and basic expenses for the month.