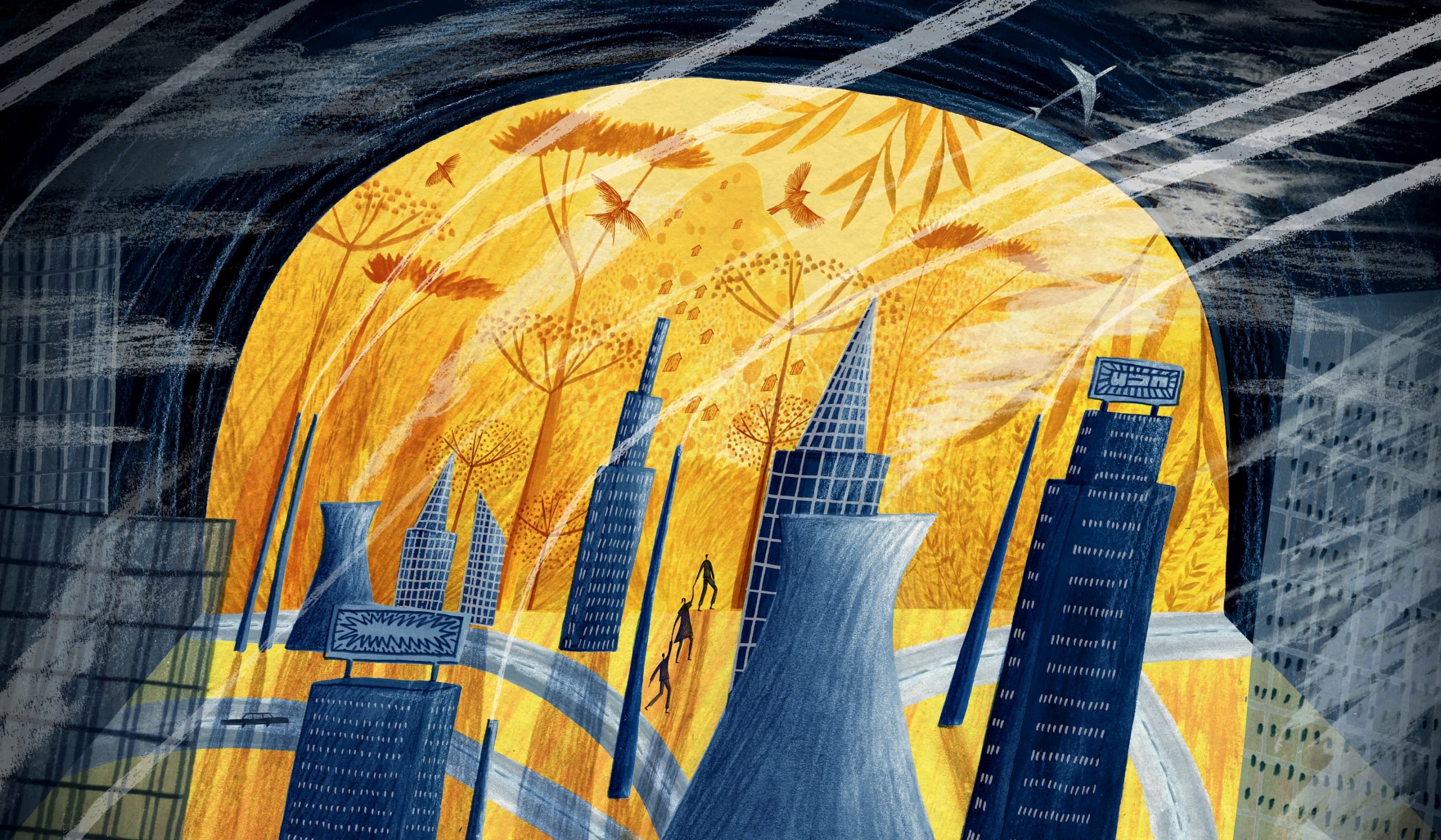 Scenarios of Change: My Years Helping Companies Plan the Future with Strategic Foresight
Who makes the decisions about what our futures look like and how do they do it? Corporate Strategic Foresight Specialist or, as he is sometimes called, Futurist Sanjay Khanna shares the key process by which he does his work, discussing the benefits and the discontents of scenario-making.
Tracing through his experiences with global leaders in industry, Sanjay shares insights as to the incentives and disincentives for them  to shape our world by creating either greater stability or greater profits.