Crossing
Thresholds
Issue

❷
↓
Editorial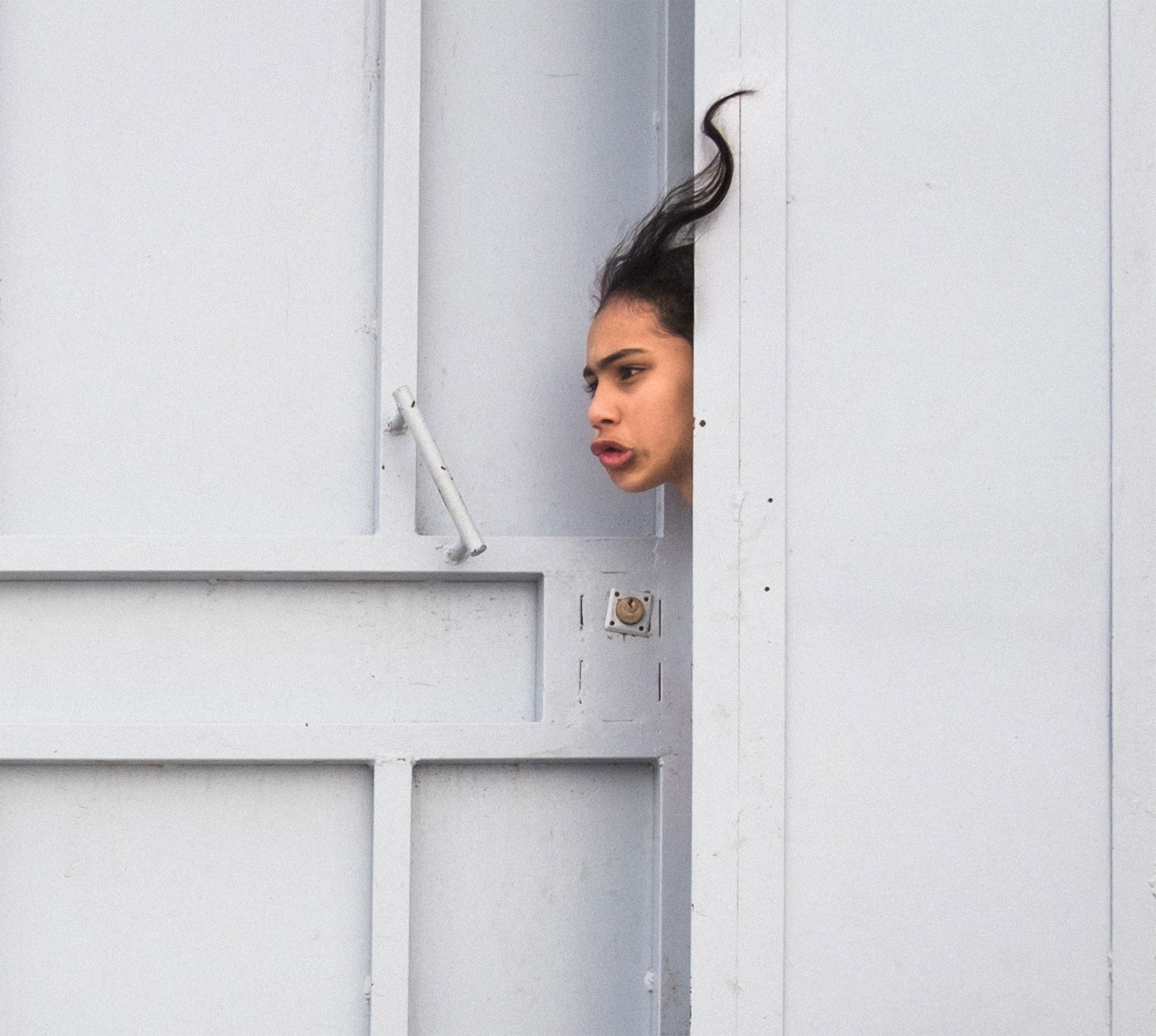 Every issue we create starts with an idea. It's usually a great idea. And then it evolves into something we could never have imagined ourselves as the contributions we receive are put side by side. Issue 02 was supposed to be about Space: how we live in it and what it looks like "out there." But as we began to receive submissions, the core theme has revealed itself to be thresholds: how we establish where they begin and end, and the rules of engagement once we cross them.
Our three feature stories span the globe. The first is set in Paris, and explores the social conflict resulting from the effects of gentrification of a street that has, and continues today, to be used primarily as a site of sex work and prostitution. The second looks at how communities are adjusting in post-Apartheid Johannesburg as institutional walls are being brought down, but literal walls are being put up in their place. The final feature is set in New Zealand, relating an indigenous community's initiatives to protect natural space and the rights of a river.
Each of these stories looks closely at the relationship people have with their spaces, their neighbours and their contexts—illustrating how we all struggle to know where our "turf", and our areas of responsibility in this world, begin and end. Whether played out in urban or natural landscapes, or in our very homes, Peeps Issue 02 brings readers stories of how people around the world are negotiating thresholds.
We hope you're as excited about this issue as we are! ●