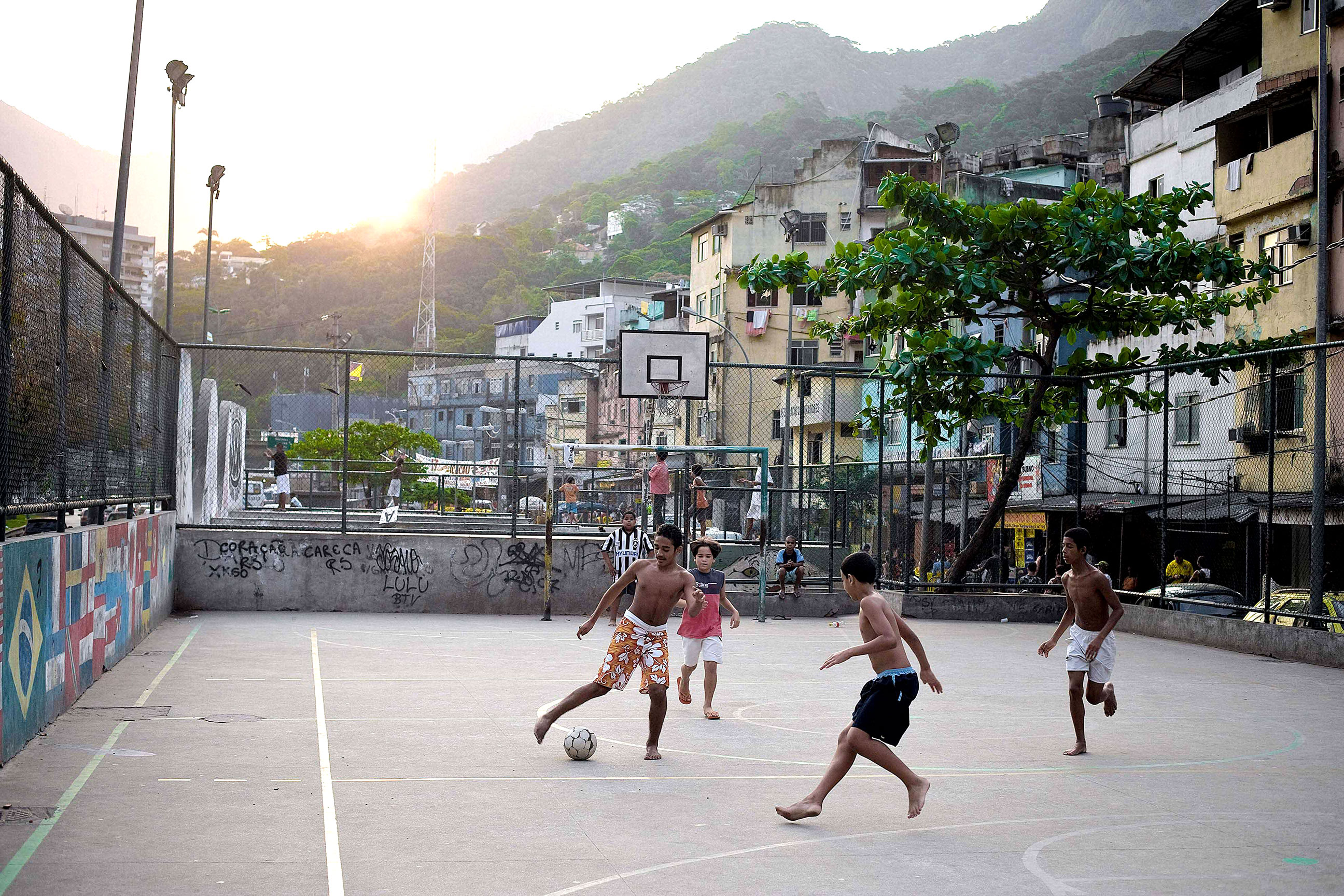 Field work: Jacob Langvad Nilsson worked with Nike on an ethnographic study of Latin American teen culture.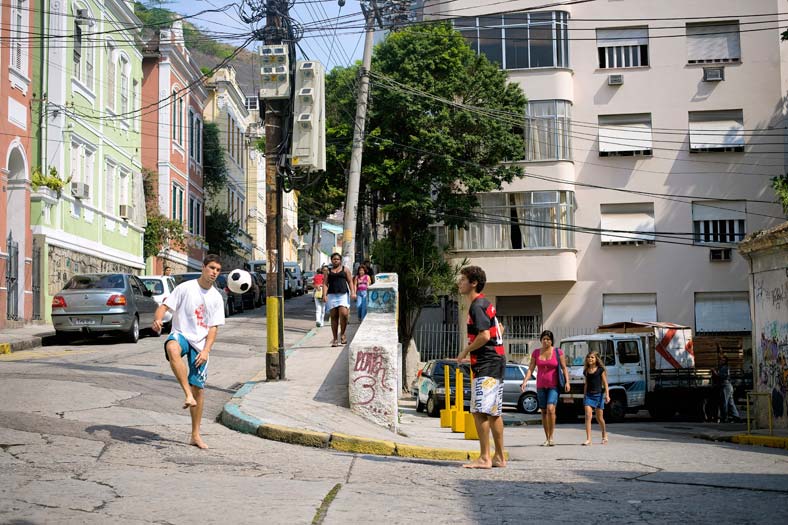 Youth are much more connected today than, say, 15 years ago. We are all more connected. And the same thing is happening in emerging markets, there are smart phones and internet cafes, and people know what is going on in other countries.
The photographs found here stem from ethnographic research projects from various emerging markets. In one study I was commissioned to study the football culture among teenage boys in Brazil, Mexico and Argentina on behalf of Nike, a sportswear and equipment supplier. Another study focused on the new generation of Brazilian youth in a broader context. The insights delivered upon return from our journey helped formulate future strategies for innovation for the company, and led to successful growth patterns upon implementation on a local level.