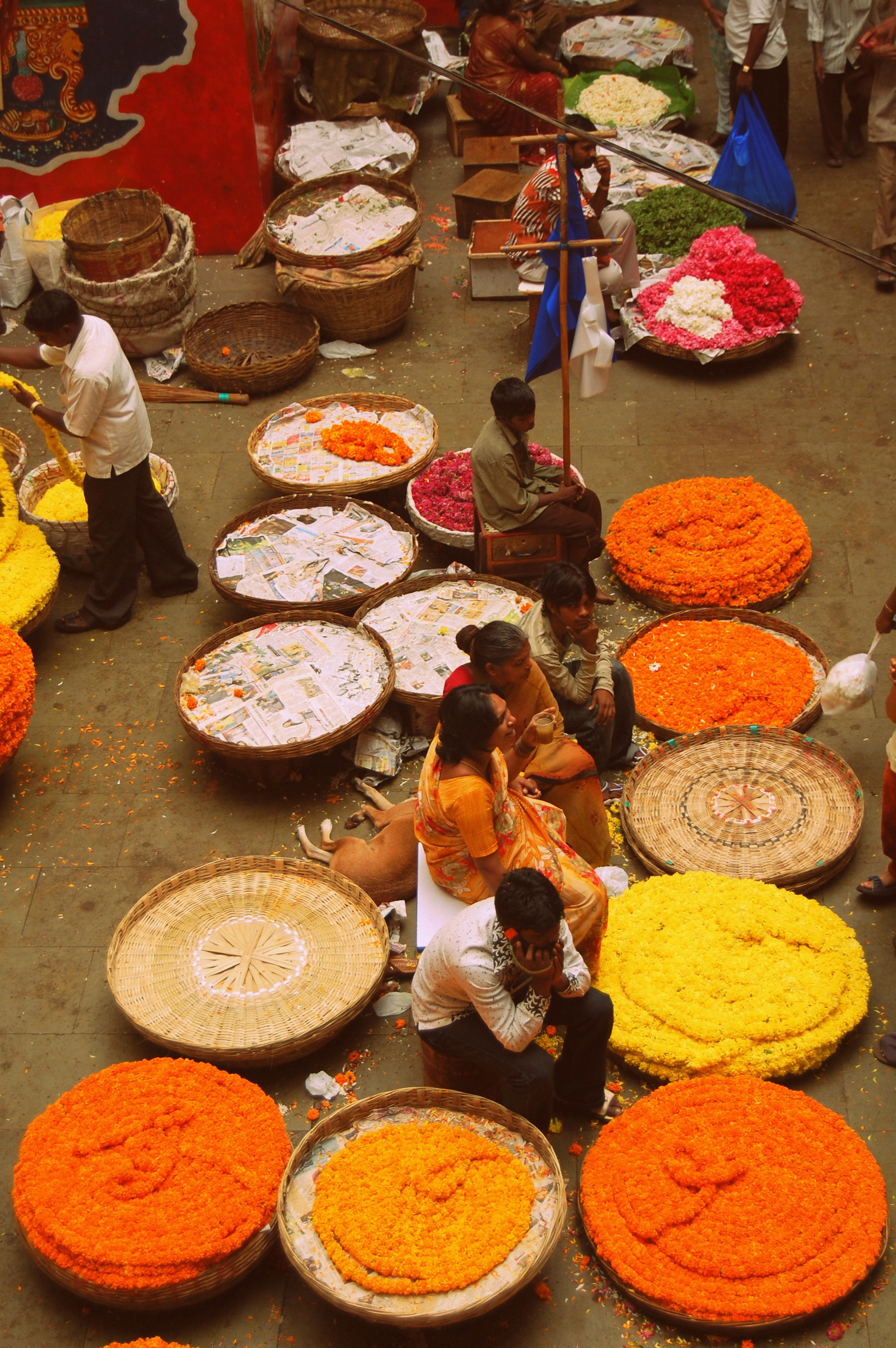 Mobile Disruption: The Rise of Mobile Phone Technology in India
With 930 million mobile phone subscribers, and hundreds more added daily, India is easily one of the largest and fastest growing mobile markets in the world. Cultural anthropologist Deepa S. Reddy is writing a feature story for Issue One of Peeps Magazine on the growing role of mobile technology in India. Excerpts of some of the themes and topics to be explored in this piece have been revealed below, with a photo essay by Ankush Samant.
The mobile's potential to democratize or otherwise open spaces for creative disruption is tremendous—and unprecedented.

Although the mobile phone is itself not responsible for the ethical breaches of sex and porn scandals in which it is often implicated, it is still the device which becomes the object of regulation—on the logic that controlling the device keeps in check the undesirable behaviours or outcomes in question.

The mobile phone unsettles old social structures and conventional ways of doing things by introducing new forms of autonomy, new enabling capacities.

It is the mobile's association with individual autonomy to which social conservatives object, in some parts of India. They group it with jeans and alcohol consumption or "DJ parties" as quintessential signs of individual agency and Westernization, giving further expression to the contests that constitute Indian modernity.

Compelling though it may be to think of the mobile phone as modern (rather than traditional), democratic (rather than hierarchical), and individual (rather than communal), such analysis remains somewhat wanting.

The cell phone is embedded in complex social contexts, here a troublemaker, there a turncoat, to be tamed only by the person whose identity the object inscribes, but always somehow a force larger than its single keeper.

But oddly for all the trouble this object generates, the mobile is never rejected. The hero always gets the girl—and his iPhone.
"The mobile phone's exponential market growth has been driven by the increasingly ubiquitous "cheap cell phone," which has made mobile technology accessible to workers and bosses alike, radically altering how work gets done, how people interact, how individual and communal relationships are organized, and indeed, how identities are shaped and projected."
—
Deepa S. Reddy is a cultural anthropologist with the University of Houston—Clear Lake and Director of India Outreach Programs of the University of Houston System. She has written on the contestations of identitarian politics in India, the globalisation of caste via the discourses of race and human rights, and on how sample collection and donor registration initiatives, such the International HapMap Project and the U.S. National Marrow Donor Program, facilitate reconceptualisations of bioethics, civic identities, and even the role of the market in medicine and genetics. Her book, Religious Identity and Political Destiny, was published in 2006. Her current research interests range from public expressions of Hindu-ness to (bio)ethics, medical tourism and drug development in India.