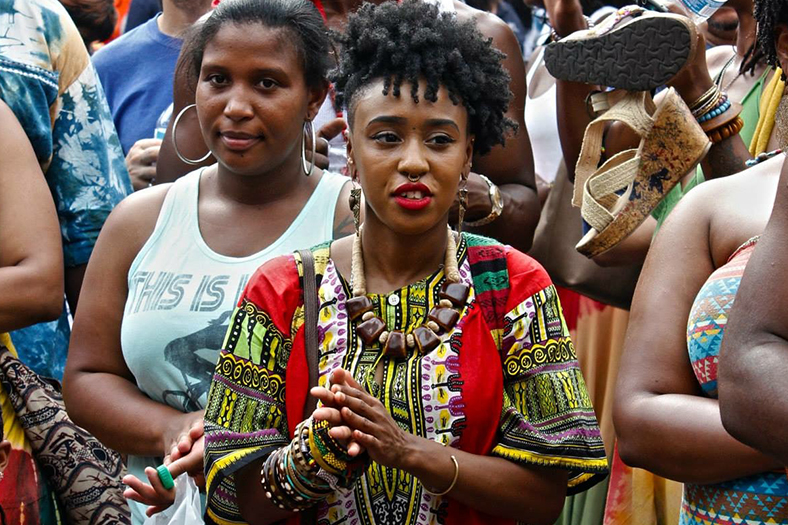 Mindful of the Mosaic: The Sensuous Geographies of Ethnic Festivals
As a geographer, my interests lie at the crossroads of space, place, scale, environment, and society. I am particularly interested in the way we develop a sense of place. Our senses immediately take us back to familiar places, those we have been emotionally attached to and intimately connected to.
When you inhale that familiar scent of a favourite food, you are instantly reminded of the comforts of home. When you hear that one-hit wonder from a bygone era you either cringe with annoyance at being reminded of an awkward stage in your pre-pubescent life or get "jiggy with it" at the fond memory of an age when not much else mattered. There is also a certain scale of comfort in putting on that hand-stitched tunic, sweater or shawl when you need added warmth; like a warm hug. Similarly, finding comfort in a close friend or confidante who is able to answer all your difficult questions about everyday life is as easy as a walk down the street, a drive in your car, or a phone call away.
These scenarios are likely much different for someone who may have recently migrated, or someone new to the neighbourhood, or someone of a different ethnic background who is just learning customs, language, and traditions.