The Way We Move
Issue

❺
↓
Feature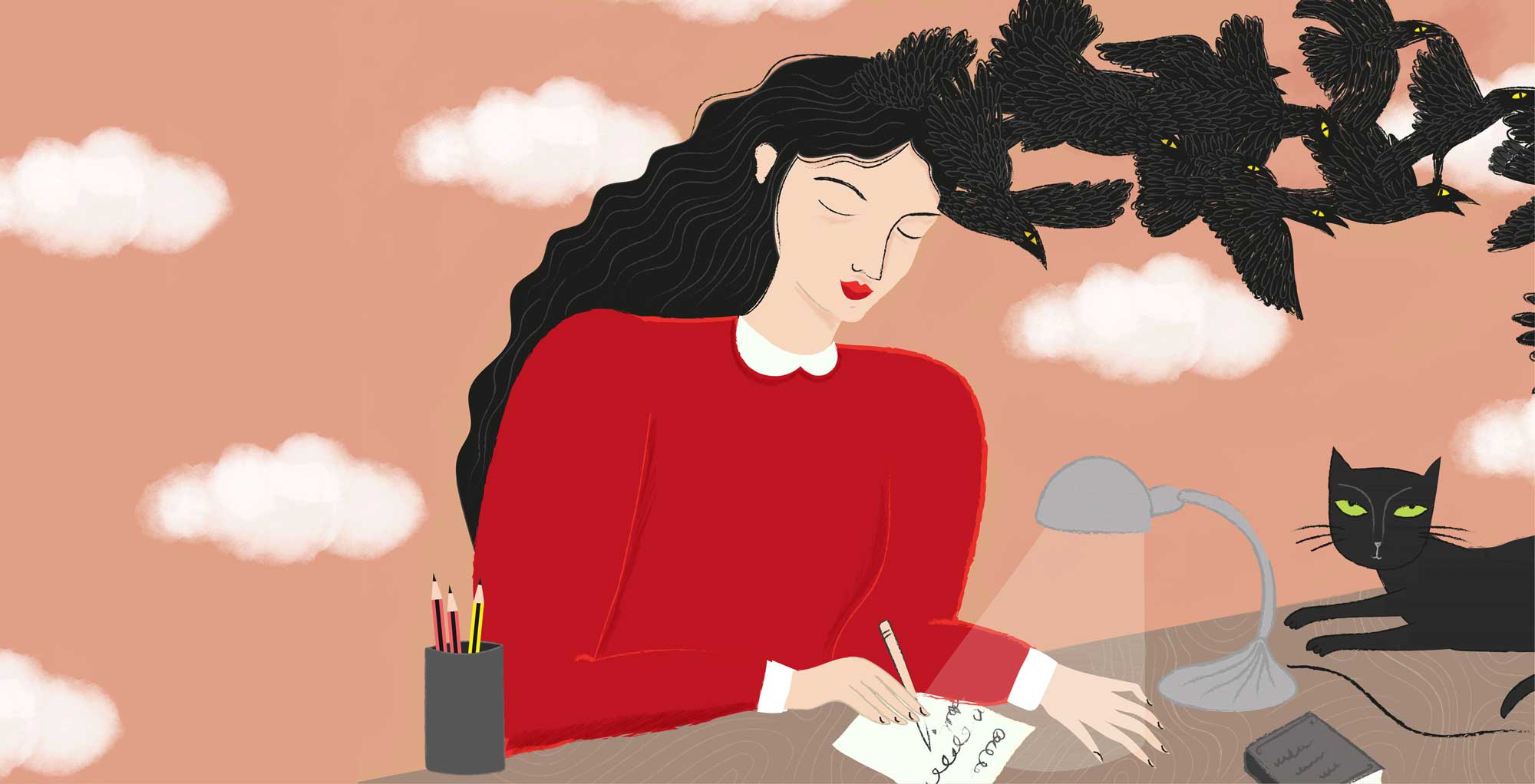 Well, here we are. Issue 5. We made it, both literally and figuratively.

This issue has been tough—firstly, because the world is in the middle of the largest global series of cultural shifts of this lifetime, and secondly, because all of these changes challenged our production process and the humans involved. But we're here. And we have the loveliest gifts of stories to remind you how it feels to move in and around the world.
In this issue, we explore how movement through this world determines how we are with each other, and to each other. Whether it's coming of age at a time when your only private space is a car, or tracking how the paths we walk create opportunities to be either caring or uncaring, defining our relationships along the way, this issue examines how the world we make, and the values that we use to make it, define our relationships and our shared quality of life. We have a piece that explores  the ways in which running creates the space  to process and disengage to better connect with the ethnographic state of mind. And, finally, we have an action-packed and compelling tale of two roads, one paved and one gravel, that have come to represent the paving of the way for a post-socialist economy and context on the Albanian/Greek border. A little bit of this, a little bit of that and voila! Your Peeps issue is served.
For this issue, our approach to photography had to be revisited somewhat. To protect the health of our photographers, we decided at the beginning of February that we would not commission shoots. We have used licensed photographs in the past, but never to complete the full issue. The challenge came in, as much as possible, using photographers from the communities depicted. We were able to accomplish this task with Albero Santacreu's article from Spain, but the remainder of the issue contains images by professional photographers working in other spaces. So, for our article from Australia, you will see images from the same photographer as was used in the Mallorca piece, as well as work by an Australian photographer who shot images of families in Shoxai, Japan. While this deviates from our normal approach to story creation, we are deeply enamoured with the result. The story itself focuses on how the physical world we create enables (or disables) moments of care.  At this moment, we are all facing this question together, and it seemed appropriate to consider the insights of our Australian ethnographers and share how the moments they studied are experienced around the world.
Jordan Madge, our Australian photographer, is also responsible for the images in Simon Roberts' running story, and finally Nick St. Oeggers, who is based in Sarajevo, has shared his exceptional work from his documentary studies of nationalisms in the region.
We faced some challenges. We adapted. Some adaptations were stronger than others, but we have produced something we hope you will enjoy as much as we do. That is all we can ask of our work at any time, but now more than ever.
Enjoy! Prijatno! Gëzojnë! 楽しい! Disfrutar! Aπολαμβάνω!
__
Stephanie Hofmann was born in Germany and did a degree in graphic design in Hamburg. She lives in London with her partner and two cats. She has a love of the surreal and and gothic and is inspired by most things from books via music to the small encounters of the every day.  Her illustrations have appeared in animations, books, on textiles, greeting cards and in many magazines.