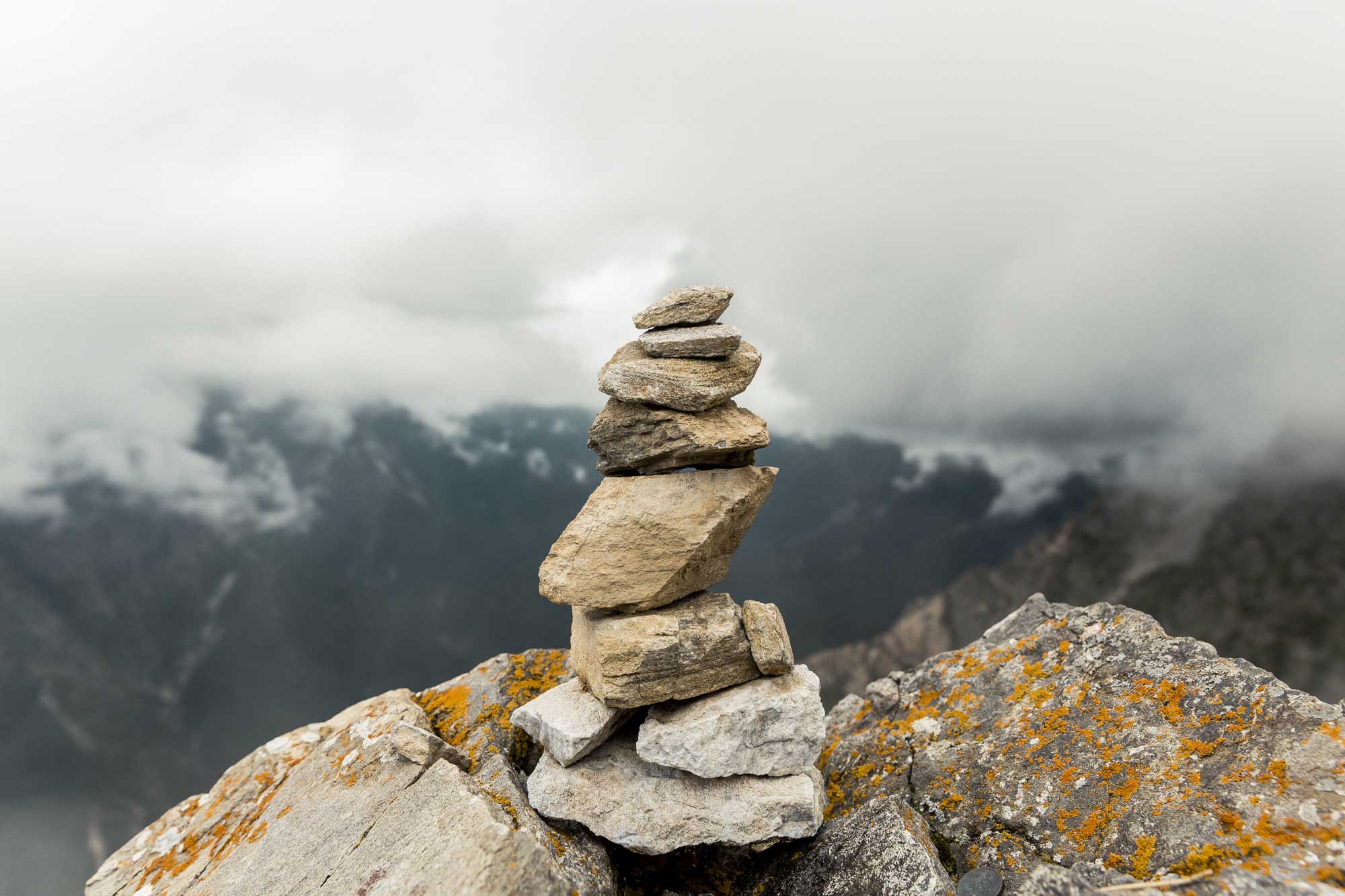 As I am writing this from my living room in Toronto, the city is mourning the loss of 57 Canadian lives, many of whom were from the Greater Toronto Area, in what the Iranian government has admitted was an accidental missile launch on a Ukrainian Air flight in Tehran. Our prime minister is being wisely cautious in the language he uses to address the issue as international investigators parse apart responsibility for the investigation and how best to move forward. The hope is that officials will continue to act without further inflaming a situation that has created these tense circumstances.
The lyrics from Gary Jules' cover of the Tears for Fears song "Mad World" have settled in my head as the least invited earworm of all time, with the line, "When people run in circles it's a very, very mad world, mad world" looping like a record with the needle bumping against a tragically placed scratch, repeating endlessly. I suppose I should not be surprised that Jules' rendition of a haunting song about living in a culture without empathy and bereft of connection is serving as the soundtrack to this week's events.
It is clear to us at Peeps that we need to reconceive how we will work together, the information we will rely on to do this work and what we are working toward. Now more than any time in the last 80 years, we need to slow down and investigate not just how things are failing, but what values we collectively hold today and how they can be used to rebuild. A little "what do we have in common?" over "I am right and you are wrong." Figuring out what we share regardless of culture, context, upbringing, race or geography has been the driving message of all content at Peeps since our first forum article online five years ago.
In this issue, we offer our readers research that looks back to move forward, using lived expressions of community values as our guides. Two of the articles were written by experts in peace studies, providing context and information on what we need to do to shift from a focus on dominance, and the damage that it inevitably breeds, to a focus on collaboration.
We have been unapologetically free with how we define futurism to explore interesting topics while looking forward. Some articles are written by professional futurists, others by arts experts commenting on Indigenous perspectives on the future from Canada to Kenya, another by an observer of radical cultural change in a community where the development of economic and governance policy are informed by the insights of both ethnographers and futurists. On top of this, we have a new playlist and our first reading and media lists, all curated by members of our editorial team, but waiting for your input.
It's a mashup, but the takeaway, for us at least, has been that when we look back at how people work together, what they build and what makes them do so, we harness opportunities to create things that are—crucially, according to the standards held by the community doing the work—even better.
As always, at Peeps, research = better and deeper results, both for our stories, and for the endeavours they depict.
With the crash of Flight 752, the beginning of 2020 has been tragic, disappointing and infuriating for most of us. Peeps Issue 4: The Future is here to remind us that deep thought, connection to our collective values and each other, and empathy offer us ways through the current crisis. And with this issue, we put the question to you: do we want to continue being the people of Jules' song, running in circles, or do we want to jump the scratch in the record and "enlarge [our] world" together?