The Modern
Protagonist
Issue

❶
↓
Editorial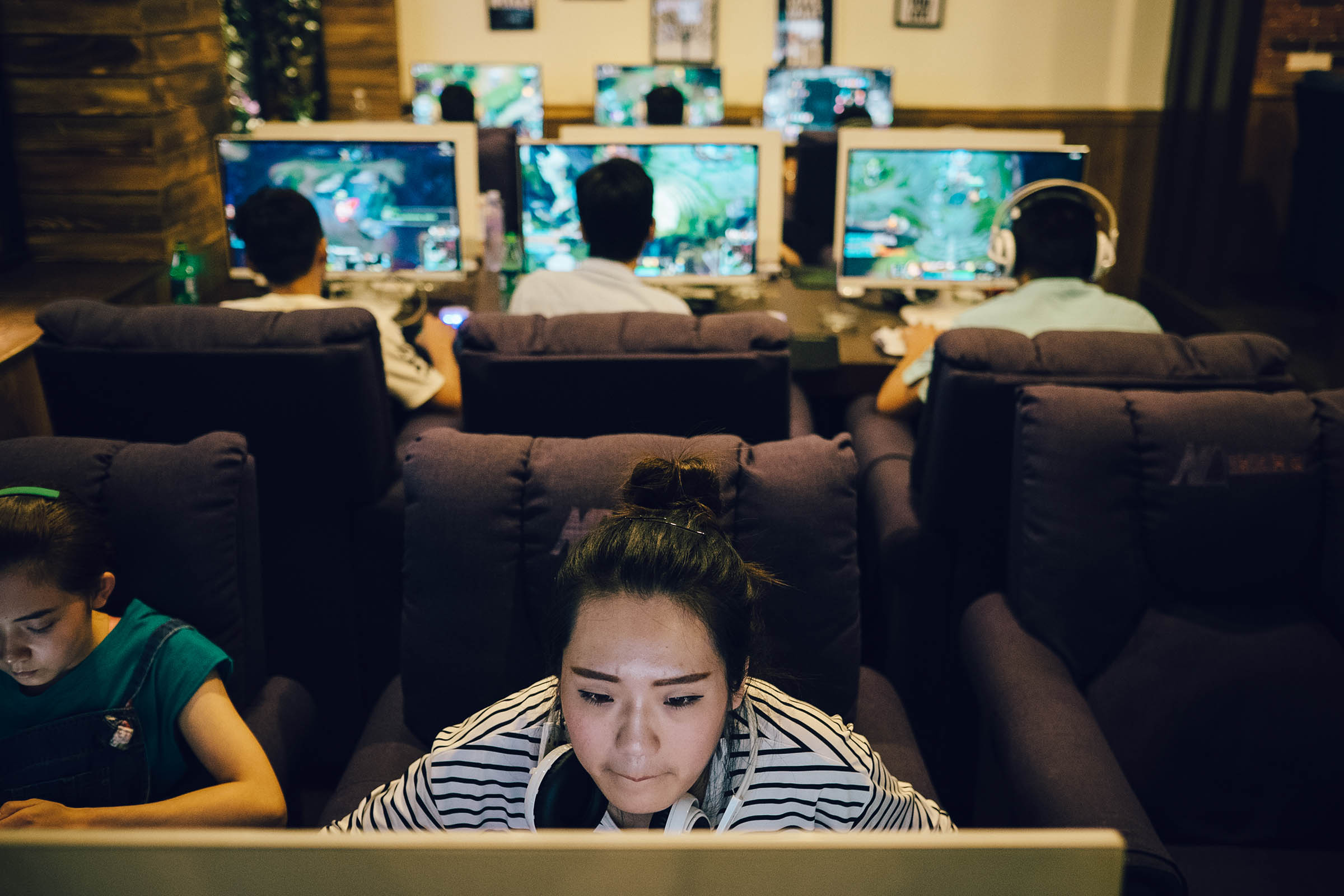 Welcome to Peeps' first issue!
Editing Peeps has set us off on an amazing learning curve. Our team has experience in magazine design and production, as well as human-centered design research. In spite of this, a number of theoretical and ethical questions came up for us as we combined these skills together for this issue. These questions challenged us in unexpected ways that have proven delightfully frustrating and frustratingly delightful.
On the delightful and wonderful side of things sit our brilliant, talented, and patient contributors. The pages that follow hold the stories of the experiences and insights of our writers, whether they work in the private sector, the Academy, or somewhere in between. Our photographers and illustrators responded thoughtfully to the written works their images accompany, producing a complex literary experience for our readers.
All of this has been brought together for one purpose: to illustrate the wealth of stories and insights produced from qualitative research that is usually unavailable to the "general public." While qualitative research is gaining increasing traction in corporate R&D and communications processes, and with it an inkling of wider understanding, the work that most of our writers do remains a mystery to many. Peeps is a kind of showcase of the understandings we can have of the world around us when the storytellers we listen to ask deeper questions about the people, the communities and the contexts they write about. Our articles present the opportunity for readers to look for different answers and alternative, deeply-researched understandings of others.
The theme of this issue, The Modern Protagonist, came from an observation. While compiling the submissions for the magazine, we noticed that many of our early pieces featured technology as a catalyst for the social changes observed by our writers. Hardly surprising, considering the impact technology is having on our world as a whole. But the articles for Issue 01, in particular, revealed a relationship where technology seemed to be influencing the people our writers were writing about in intimate and complicated ways. The technologies in the stories for Peeps 01 actively create opportunities and connections between people that simply could not have existed otherwise. Whether a tool for political expression (computer vigilantism in China), for personal/social expression (hip hop in Serbia and Iceland), or for building community resilience (digital empowerment in Colombia), technology is the main actor in contemporary community change. Issue 01 is, then, not exclusively, but primarily, an informal anthropology of tech.
We have done our best to anticipate many of our readers' concerns and questions. Eager for your feedback, we are counting on your comments. Peeps Magazine is, by design, a format for dialogue: between cultures, between thinkers, between researchers and even between our illustrator/photographers and our writers. But the dialogue we are most excited to engage in is the one with our readers.
¡Qué la disfruten! Srećan rad! Góður lestur! Good reading!! ●