Cultural Trauma
Issue

❼
↓
Feature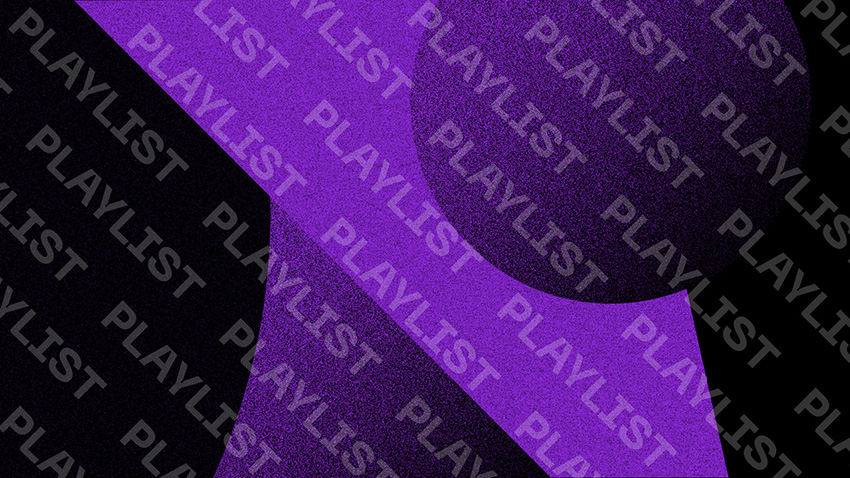 Cultural Trauma Play List
We may not be able to go to concerts, but in these times marked by the COVID-19 pandemic, music has been a powerful source of consolation and comfort. From tune-filled days at home and spontaneous balcony arias at night to the Weeknd's performance at this year's Super Bowl, the galvanizing effect of song on community is unmistakable. It is difficult to feel alone when we come together around our screens, our fields or our balconies to experience beauty for a few, fleeting moments together.
Writing from a historical moment marked by the trauma of war, German poet and playwright Bertolt Brecht wrote:
In the dark times
Will there also be singing?
Yes, there will be singing
About the dark times
To this end, we've curated a selection of music that speaks to cultural trauma. Songs of pain, loss and despair, but also of protest, resilience and remembrance. They are reflections on the great challenges of our times and testimony to those who stand up against them.