Toxicity + Complicity
Issue

❽
↓
Editorial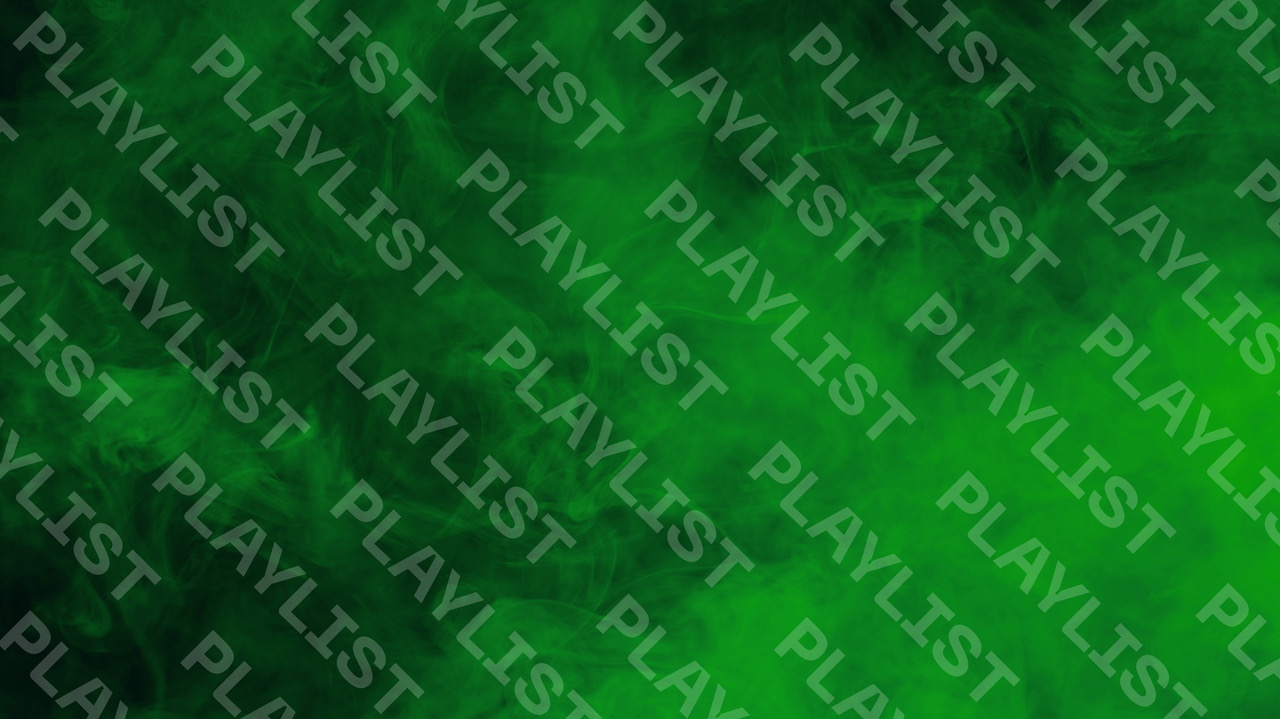 08 Toxicity & Complicity Playlist
For our regular playlist listeners, it is probably becoming easy to determine which member of our editorial team has generated a playlist, without even looking at the byline. We all have a signature approach to curation, and a style of music compilation unique to each of us.
For those who listen to my lists, you'll hear a consistent kind of chaos relying on the same or similar–if diverse–artists. Buffy Sainte-Marie? She's here. Marina Diamantis? Check. Balkan-inspired punk? Check. A great Indigenous group? You better believe it. And interesting is the increasing appearance of Chilean feminist singers in my lists. We'll have to see how that evolves in over time :).
This list feels a bit more hectic than usual, though. From Johnny Cash to Lil Baby, from heavy metal setting goals for us to protect against complicity to an Indigenous round dance commenting on Facebook drama, we're careening all over the map, as it were. But what I love about this list is that it embraces the seriousness of the topic for this issue while poking fun at us all a little bit as well. I hope you enjoy this brief but eclectic mix. It was fun to make, and it's more fun to listen to!
**If you prefer a youtube playlist click here.