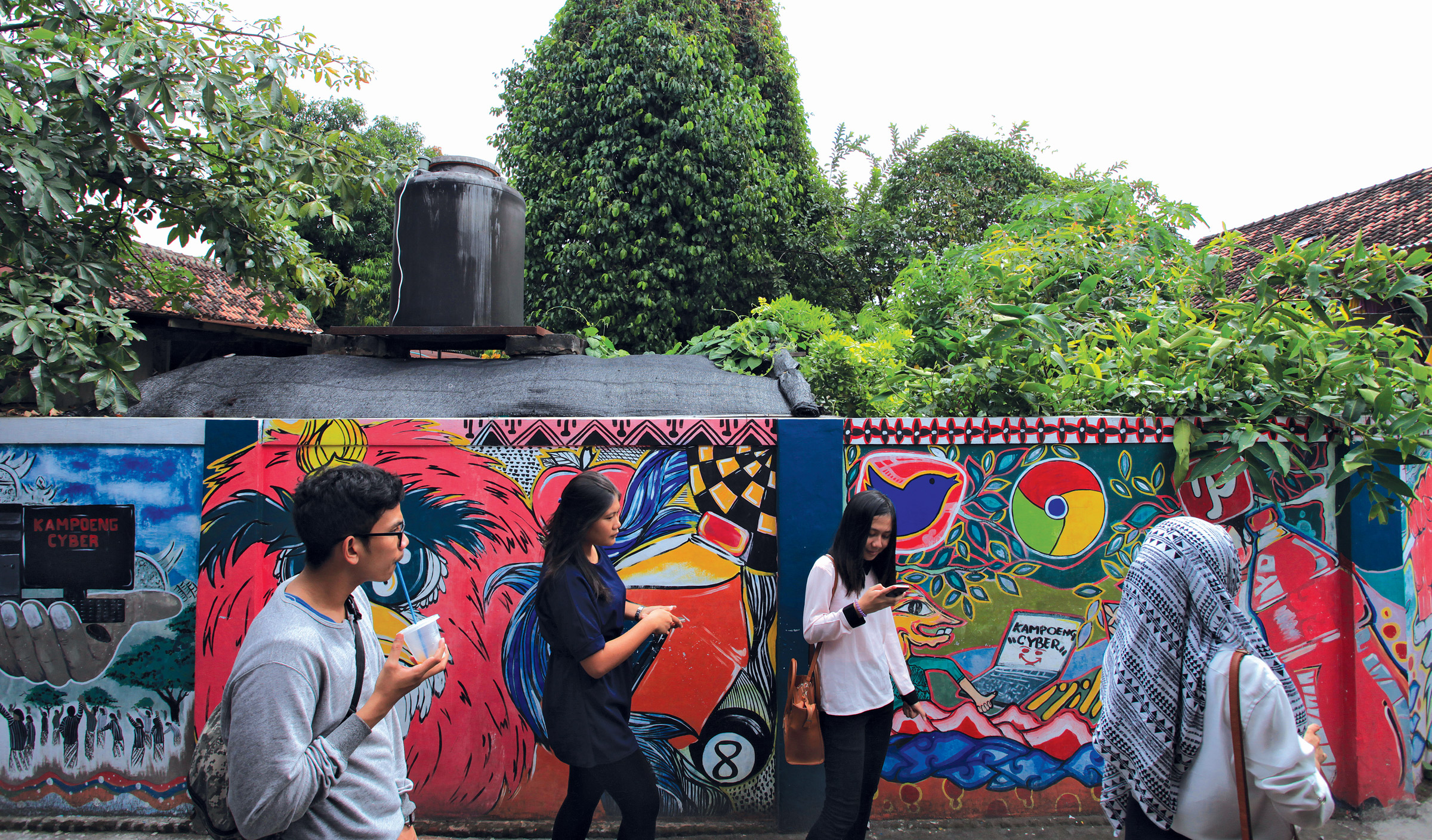 World-Making Stories. Verified.
You may remember Peeps as an award-winning magazine sharing ethnographic insights, beautifully designed and photographed in print.
It's been a bit.
Now Peeps is back, continuing to attract audiences interested in deeply researched, accessible information around the world- but with our move to digital,  we're more accessible, more immediate and more responsive than ever. And we want you to join our community.
Our Offer
Work like yours is the cornerstone of what we do. That's why we're offering all AAA members 25% off on annual memberships until January 7, 2020.
(Yes, your friends and family can join, too!)
With your Peeps membership, you get:
● 4 online issues per year (including Issue 3, launched October of 2019).
● Access to all past content and all member content (podcasts, playlists, reading lists, and comments/conversations) as it goes online.
● Calls for articles and contributors.
And so much more!!
Considered one of the best launches of 2016 by Stack Magazines and winner of a 2017 Magazines Canada Grand Prix, Peeps achieved a global audience and recognition for its cutting-edge cultural insights packaged in a sumptuous reading experience. In 2019, the richness of the experience is the same- the mode of delivery has just changed.
Peeps blends professional ethnography, beautiful photography, and cutting-edge design.
Peeps is the best way to share your work and developments in your field with friends. Better yet, we help show the value of your work to your in-laws over the holidays!
While other online spaces offer the content of social science researchers, Peeps is unique in that we are cultivating a community experience to be built from, for and by our members.
This is what 'ethnography for everybody' looks like. Stay in the loop with our articles, photo essays, interviews, playlists, and more!